WELCOME TO GOKULAM BUILDERS
When we build,
Quality is built-in.
A place to celebrate the lighter moments in life, a place to experience true happiness, a place to be what you are, that is a Home for you! And every Gokulam Apartments promises just that and more! At Gokulam Builders, when we design your dream homes, we love to think from your perspective and plan things your way, it is indeed this approach that makes Gokulam homes so desirable.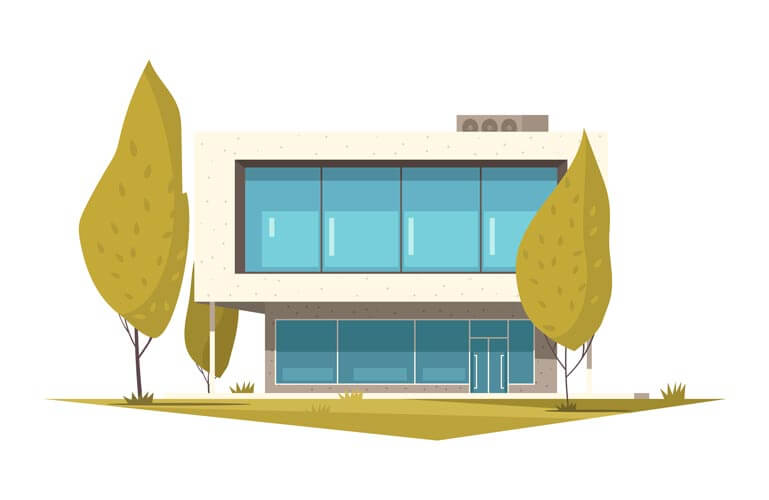 Why Gokulam?
We do what we love, Our clients love what we do!
We bought our home from Gokulam Builders 30 years back in their first project "Anjam Apartments". The building is still as good as new even after all these years, with no significant issues till now. Build quality is great. The residential complex is a testimony to the quality and care of construction.
I have a three bedroom apartment in Gokulam Ameya in Ernakulam. A well designed apartment with maximum space utilisation. All materials and products used for construction is premium brands. Really delighted to own an apartment from Gokulam. I will recommend Gokulam to anyone who is in the looking to purchase a quality well built apartment.
Dear Mr. Venugopal,
Thank you for personally attending our EGM and giving valuable suggestion regarding upgradation of car parks and other technical advises. We are delighted that even after 22 years since handing over the project, you continue to give support and care. It speaks volumes about the quality of your construction and customer support.
"I invested in a custom-built duplex apartment in "Gokulam Amrit Retreat" in 1999.
The Interiors were also done by Gokulam Interdesigns and we are happy with our apartment and service provided by you as the Builder even after all these years.
Please keep it up."
AKILA
Gokulam spread its activities to Thrissur, the cultural capital of Kerala, with the launch of their project Akila. Situated at Athanl adjacent to the Kerala University of Health and Sciences and Thrissur Government Medical College, Akila is well connected to the outside world, being just 600 meters from Athani Junction in Thrissur – Shornur (NH 22) Highway. Gokulam Akila is just an 11 Km drive from the City Centre, Swaraj Round.