WELCOME TO GOKULAM BUILDERS
When we build, Quality is built-in!
A place to celebrate the lighter moments in life, a place to experience true happiness, a place to be what you are, that is a Home for you! And every Gokulam Apartments promises just that and more! At Gokulam Builders, when we design your dream homes, we love to think from your perspective and plan things your way, it is indeed this approach that makes Gokulam homes so desirable.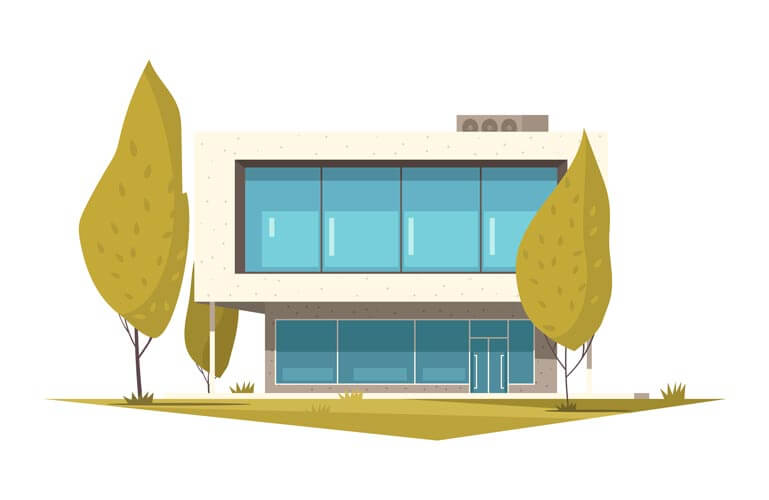 Gokulam Builders, India's first ISO 9001:2000 certified builder, brought the concept of certified Quality Management Systems to Kerala's construction and real estate industry in 1997. With residential apartments and flats projects sprinkled across Cochin and Thrissur, Gokulam adds convenience and value to your home, by infusing quality right from the stage of designing to building.
Value for money is indeed the signature trait of every Gokulam project! If you are planning to make that investment of a lifetime, why not associate with Gokulam – the builders who set new standards to Quality and Fine Living.
After a stint of 20 years at working as a Chief Engineer, The Technical Superintendent, Technical Manager and a Consultant for various companies like Universal Steamships – Singapore, Zenith Ship Management – Dubai and Neptune Ship Management Limited – Singapore; Mr. Venugopal returned to India in 1991 and set up Gokulam Builders as a proprietary firm in 1992. In 1997 Gokulam Engineers India Private Limited was incorporated as a company.
To conceptualise the customer needs for exacting product realisation. To set higher quality standards for each new project and become a trendsetter in the industry and thereby emerge as the most professionally managed Builder in India. To make the Company brand image synonym with Quality.
Gokulam's mission is to be a complete solution provider in the building industry. In every phase of construction, we will maintain consistency and environmental friendliness. We strive for continual improvement in quality and provide quality beyond the expectation of the Customer. We endeavour to provide the highest value for money for our Customers thus ensuring Customer delight over and above customer satisfaction.
Team
Mr Gokulam S. Venugopal, a Chartered Engineer, is the Chairman & Managing Director of Gokulam and spearheads Team Gokulam. A Mechanical Engineer specialising in marine engineering; Venugopal has over four decades of global experience in the engineering and management front. It is this man's quest for excellence that has made Gokulam a name to reckon with in the construction and realty scene of Kerala.
A team of hard-core professionals consisting of Engineers and Technocrats along with a dedicated workforce help him to achieve what a few others could hope for – Total Quality to the absolute delight of the customer.
At Gokulam Builders, Quality is a passion. We consider our job not over till we see the smile of delight on our customer's face! It is the perseverance for consistent quality and dedicated service that has helped Gokulam Builders to position itself among the leading builders in Kerala. The combination of quality, reliability, affordability, eco-friendliness together with efficient strategies in space utilization helps us make your dreams come alive. The growing network of loyal clients has boosted the miraculous growth of Gokulam. Quality, in our perspective, is the reflection of our customers' contentedness.